---
---
Packing Heat:
How to Style the Coolest Men's Casual Summer Shoes
Tuesday Bote — Aug 5, 2020
---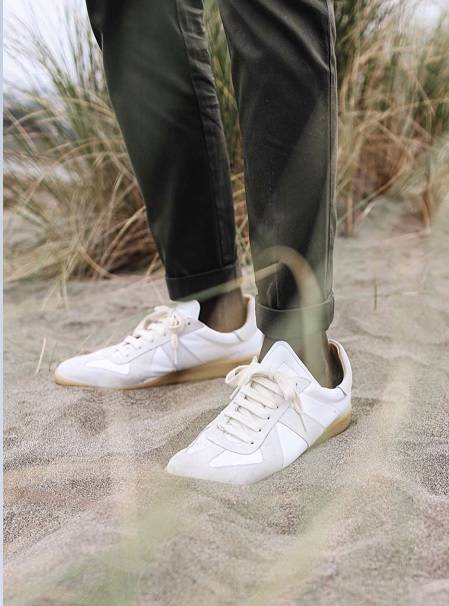 ---
Ah, summer. It seems that this is the longest one yet! While we are all casually venturing out again, you don't have to look like a bear that's just gotten out of hibernation. Summer means fresh air, which means fresh looks to liven up an otherwise tasteless staycation, work-at-home style. If you want to save yourself from the most unusually cruel summer yet – there's nothing like new wardrobe choices paired with the coolest men's casual summer shoes to jumpstart your best-laid plans.

It's safe to say that dressing well can pick up anybody's mood – you'll be more confident taking those post lockdown selfies and groufies of people and places you've missed.
---
The Best Men's Summer Shoes to Switch Up Your Style
What are the best men's shoes for summer?  We only go by two standards: comfort and breathability.

Here are the best men's casual shoes to keep your feet happy while walking around under the hot sun:
- Loafers
- Boat Shoes
- Espadrilles
- Leather Sandals
---
Men's summer slip-on shoes make it easier to put together a great looking casual outfit in minutes.
What are the best men's casual shoes for more dressy events?
If you need summer dress shoes men's styles - loafers, or Chelsea boots, offer a good alternative to Oxfords. Boots are actually perfect for hot, rainy days! Both shoe styles work well with light summer suits and smart casual events. Business casual summer shoes for men need not be limited to your usual Derbies.
---
Classic Men's Summer Wardrobe Staples
Aside from classic white tees, it's time to relax your color block collection and break out some print. Consider investing in the following pieces to feel as good as you look:
1. Cotton or Linen Short-Sleeved Printed Collared Shirts
Good With: White Leather Sneakers, Loafers and Espadrilles
---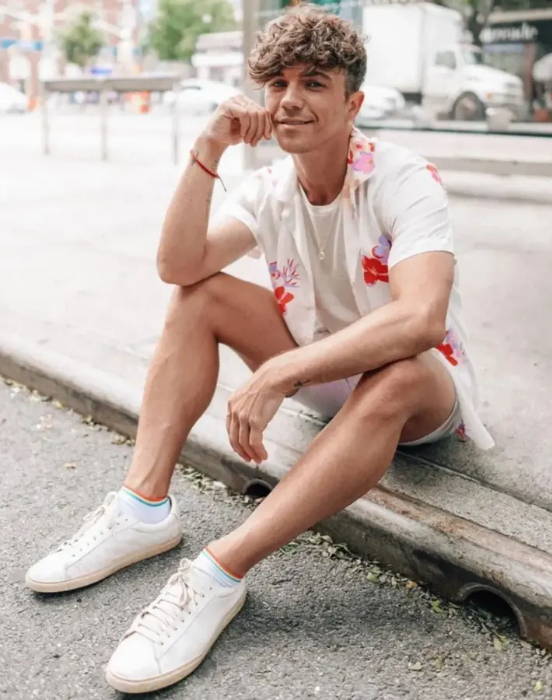 Nothing says summer than a nice printed shirt! You can opt for the preppy look and have them buttoned down, or you can go the "say hello to my little friend" route and stay edgy with a Cuban collar.

If you want just a little pop of color, wear smaller prints with polka dots or abstract designs. There are also florals (yes, it's not going away anytime soon) and the classic Hawaiian print (for people who have no problem inviting undivided attention).

2. Neutral Toned or Printed Shorts
Good With: Boat Shoes, Leather Sandals, and White Leather Sneakers
Prints have also spilled over to the ever-reliable summer shorts, with variations on length and fit. Plain neutral-colored, tailored shorts, with lengths slightly above the knee (paired with sandals or boat shoes), look good on men of modest height. Over the knee shorts with a slightly relaxed fit (paired with white shoes), are better for tall people.

3. Linen Trousers and Neutral Chinos, Pants in Light Colors
Good With: Loafers, Leather Sandals and White Sneakers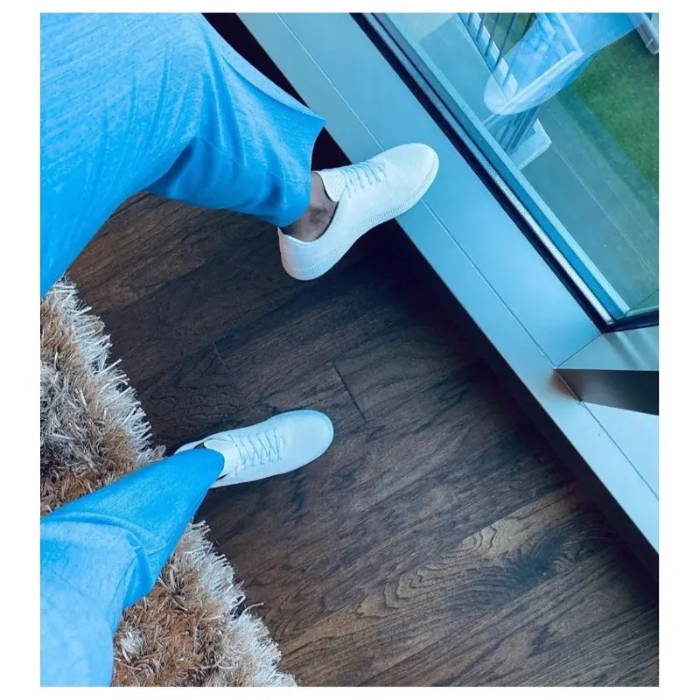 ---
You can play with your choice of pants and go again for prints (pair with a neutral top) or pleated dad pants in neutral colors (pair with graphic tees). Pleats give the added bonus of adding bulk to a lanky bottom half. Cool linen pants with a relaxed fit give off a summery air - perfect for those relaxed coffee convos.  


4. Cotton Pastel Button Downs
Good With: Espadrilles and Loafers
Don't roll your eyes at pastels yet – you can pick one in blue or light gray if you're averse to color. These shirts can also double as a light layer for those romantic summer nights.

5. Cropped, Or Ripped Light-colored Denim
Good With: White Leather Sneakers, Loafers and Chelsea Boots

While we're still on the relaxed dress code topic – cuffed pants can be another option, if you feel that you're over the ripped jeans aesthetic.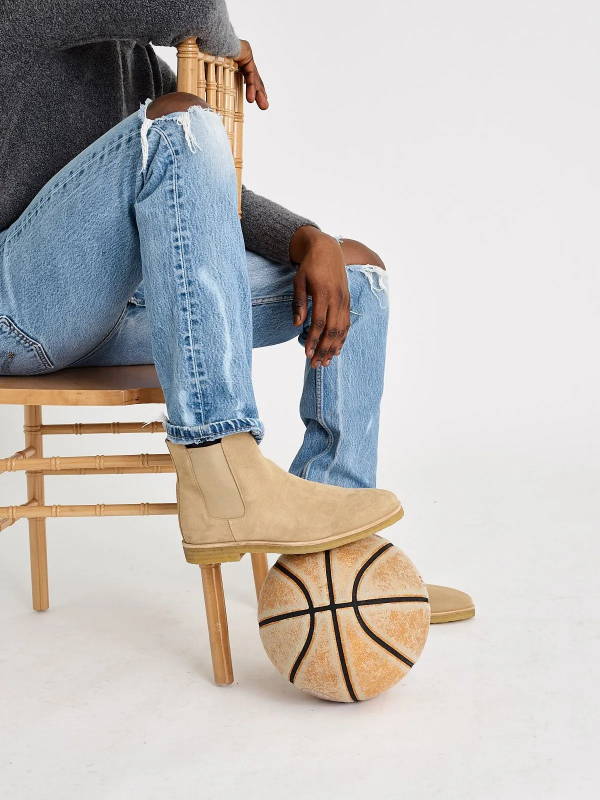 ---
When You've Got Things to Do and Places to Go
We checked and it's safe to go out this summer to have some fun in the sun. (Otherwise, check your local area guidelines). Here are our favorite summer looks to celebrate the return of this year's most awaited season:

Scene 1: The Beach and the Pool

Men's casual summer shoes with shorts are still the go-to outfit for Insta worthy pictures, next to bathing suits and flip flops. Forget about your usual plain tees and try some Hawaiian flair and a Panama hat to level up the beach vibe.
Scene 2: The Park
Walking the dog or going out for a quick run at the local park doesn't feel like a chore anymore. Why not pair your favorite white leather sneakers with printed shorts or a cool pair of chinos? It's only a hop and skip away from a picnic that's social distancing approved.
---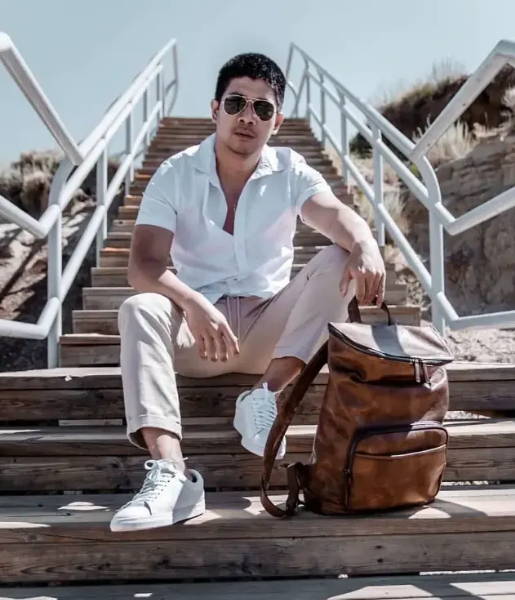 ---
Scene 3: The Museum
                               
Missing out on nightlife or the mall? Maybe its time to get a dose of culture instead. Museums can be the place to be seen – think first dates or even just hanging out with friends for the afternoon. There's no strict dress code – you can rely on a men's casual summer shoes no socks policy.

Safety Gear
No one in a million years would think that sanitizers and face masks are a must-have addition to everyday style, but here we are. While nothing beats soap and water, you can get added protection from sanitizers that contain at least 60% alcohol. Face masks are no longer confined to the boring variety because now you have the option to match an edgy mask with your outfit for maximum impact!
Sunscreen
One thing in life that will never change – death, taxes, and…sunscreen. Dermatologists recommend getting an SPF of at least 30 or above. Reapply every 2 to 3 hours.
Bracelets

---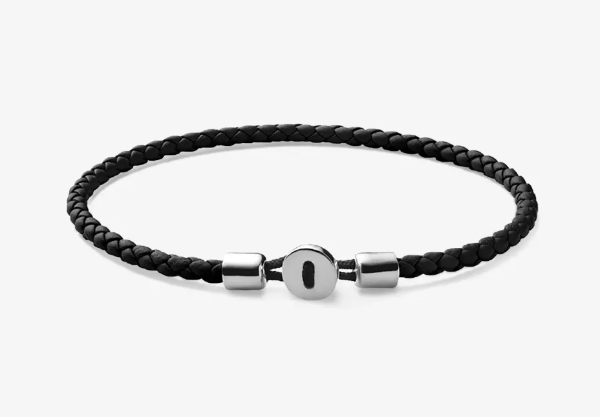 ---
Shirts are shorter this season so it makes sense to show off some wrist bling. Consider some minimalist pieces: leather or multiple colored beads in the same shade can make you look like a low key rockstar.

Hats
Summer is not complete without hats! There are old-time classics like straw fedoras, bucket hats and snapback caps – but if you want to test your fashion limits, why not try a Panama hat? It adds a tropical vibe that goes well with any printed shirt. 
Fun Socks and No Show Socks
If you don't want to spend a ton of time deodorizing shoes because you like letting your feet go commando in your favorite summer sneakers (who doesn't) - you might want to invest in socks as a precaution. Fun Socks (the offbeat kind, think stripes or bold colors) can spice up neutral pants, while no show socks are great for shorts.

Sunglasses
Sunglasses are the ultimate summer staple that makes any outfit 100% cooler. Don't forget to pack a pair that can block 99 to 100 percent of UVA and UVB rays. Experts recommend closefitting, wraparound sunglasses with wide lenses to shield your eyes from all angles.